The best Keyboard helps in bulk typing, So If you work related to bulk typing daily, Then you must buy a good keyboard for typing with a big keyboard button and a soft key press.
Best Keyboard for Laptop and PC Price In India
1. Circle C-50 Keyboard
CIRCLE C50 Multimedia Combo Keyboard with Mouse (Black)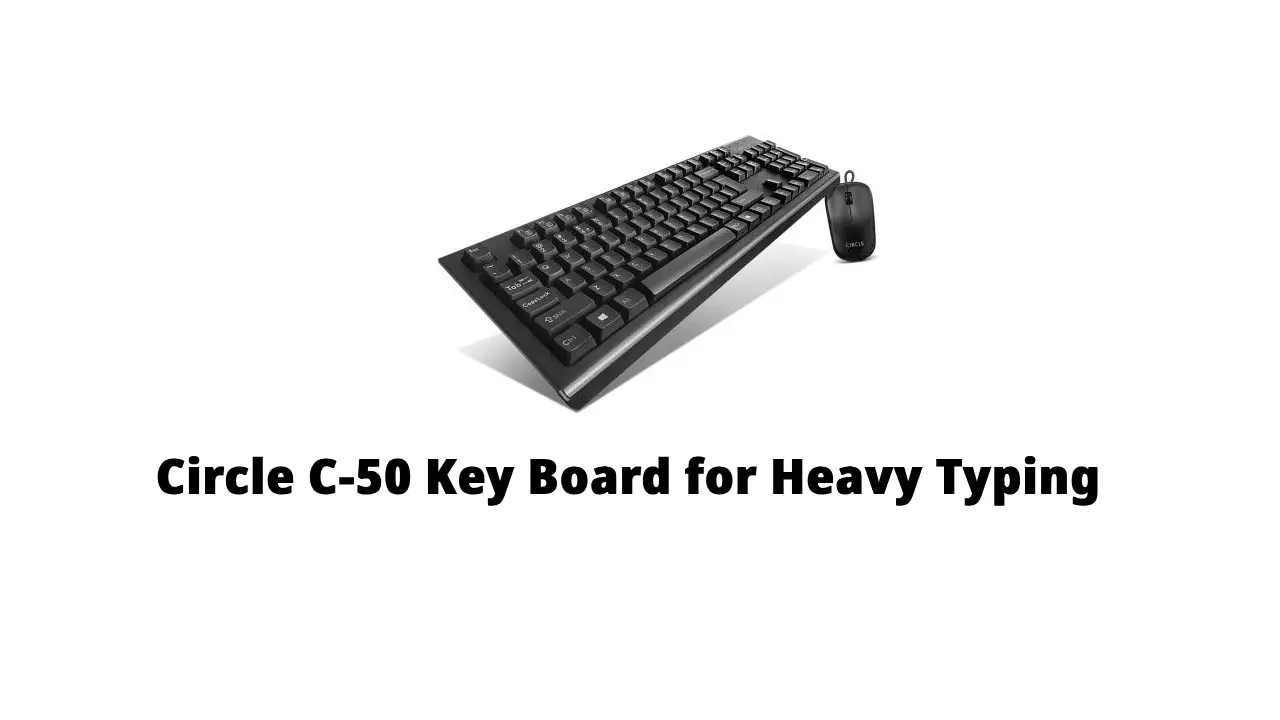 Feature
Colour: Black
Connectivity: USB
Product: Keyboard with Mouse
Pros
Big Button
Smooth Button Press
Cons
Keyboard with Mouse Only Avail
Mouse Not High Quality
2. TVS Champion Keyboard
Pros
High Quality internal Key membrane
Ergonomic Design
3. TVS Gold Keyboard
Pros
Guaranteed 50 Million plus strokes per key
Mechanical Keyboard
Conclusion
All Keyboards are best for bulk typing and keyboard prices are according to Comfortnance and Extra Features like mechanical base.
So, If your budget is high then you go with TVS Gold Keyboard, budget is low then you go with Circle C-50 and if your budget is very low then go with TVS Champ Keyboard.
Also Read:-